10th Compendium of the Association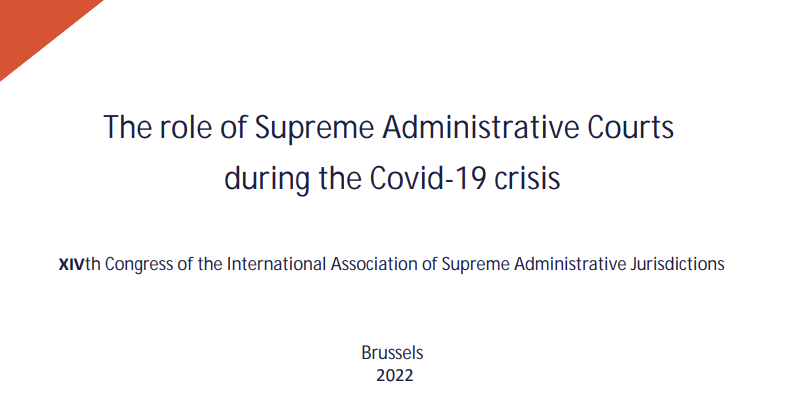 The latest compendium of the Association has been published.
It reports on the work carried out during the 2022 Brussels Congress devoted to the theme of "the role of Supreme Administrative Jurisdictions during the covid-19 crisis".
The compendium is available in French and in English.